Craggin' Classic at the New River Gorge
The American Alpine Club hosts a series of climbing festivals called the Craggin' Classic around the country - we went to the one in the New River Gorge. We got there a few days early to get some climbing in before it would become too crowded.
One of the Climbs we had in mind was Orange Oswald (5.10a). In a previous trip, Rebecca had attempted it as the last climb and wasn't able to complete it. We rushed to it first thing in the morning to give it a go.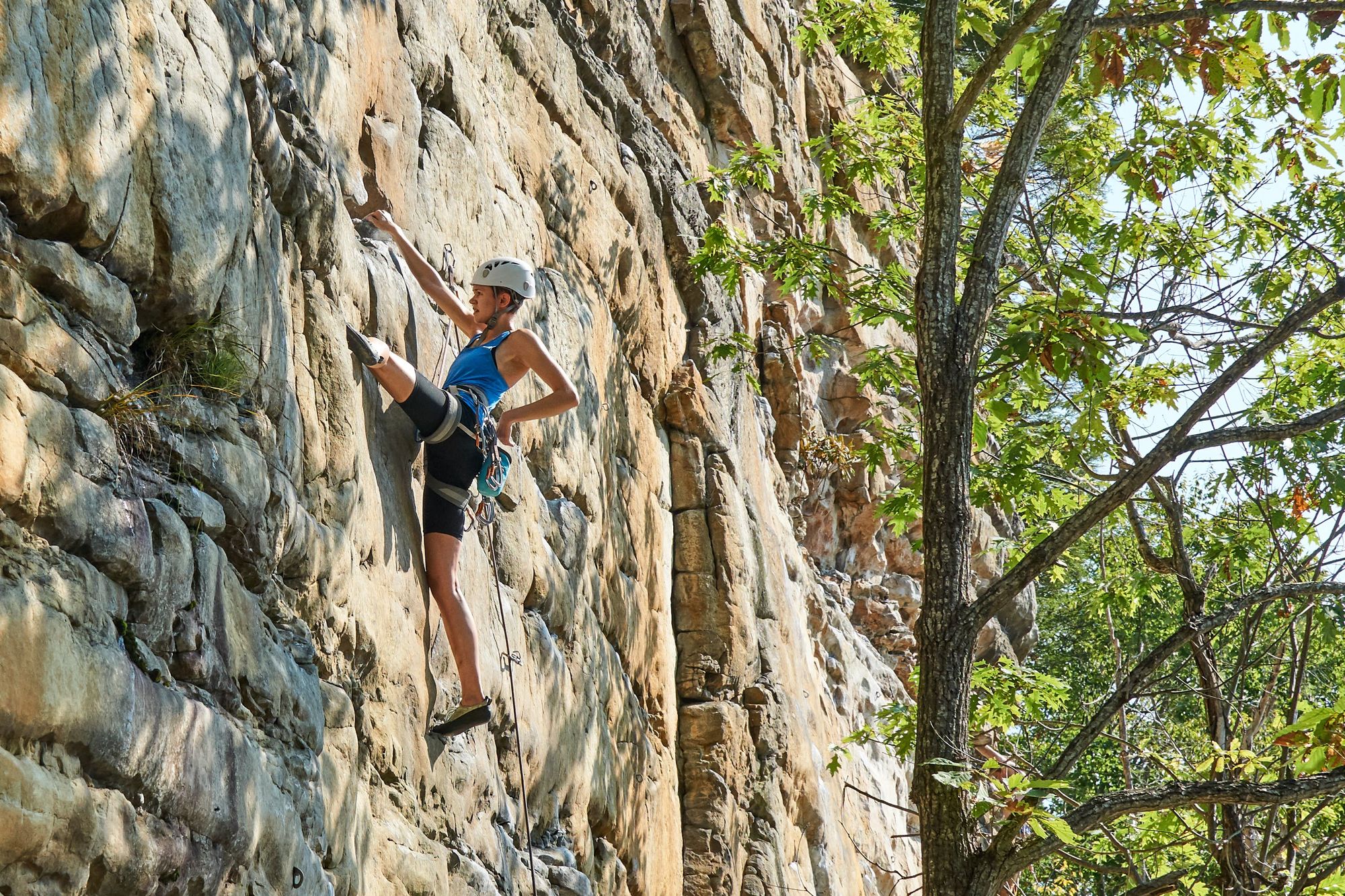 Rebecca resting near the crux. Photo by Carol.
She got the redpoint!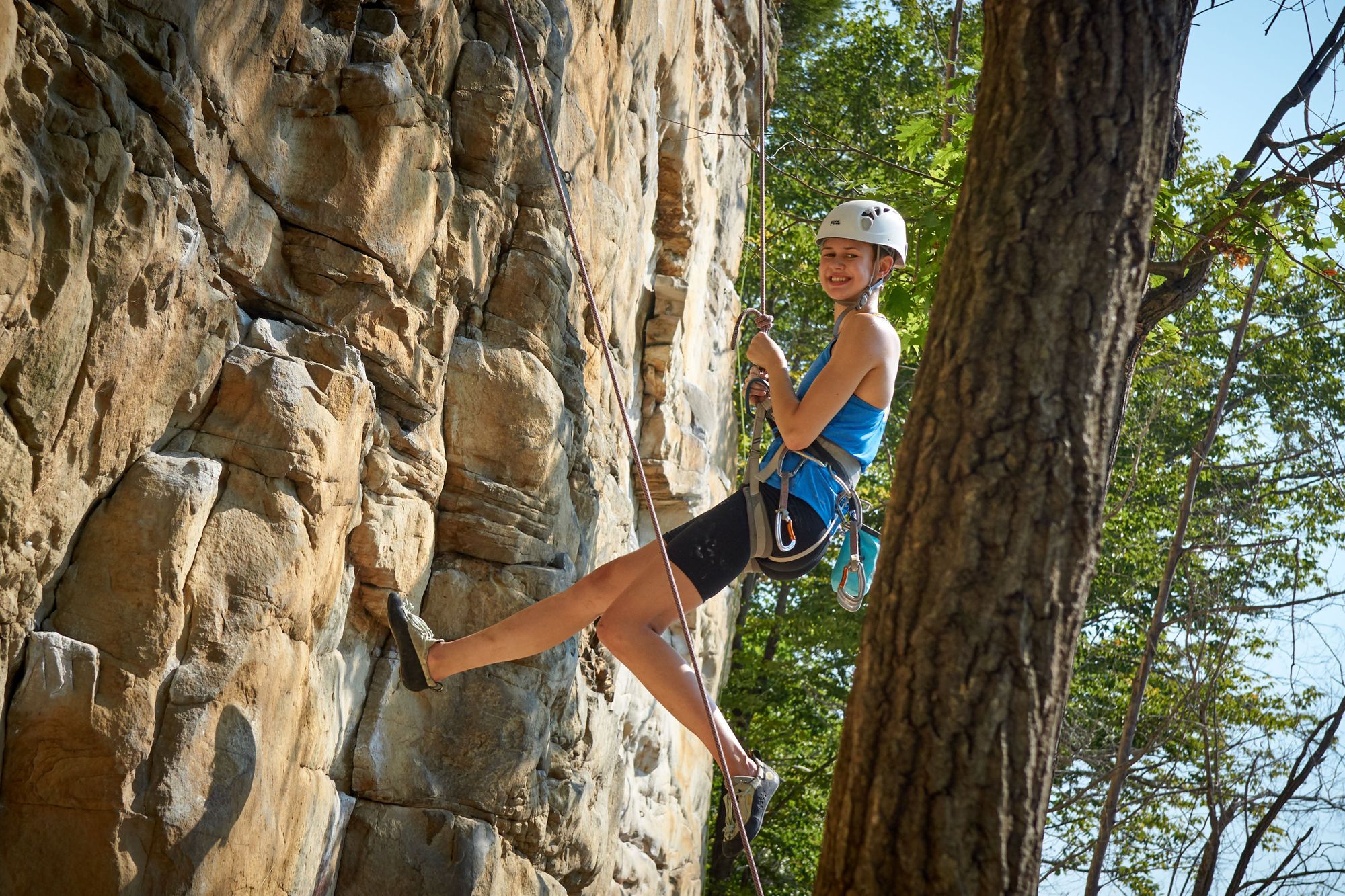 After the send. Photo by Carol.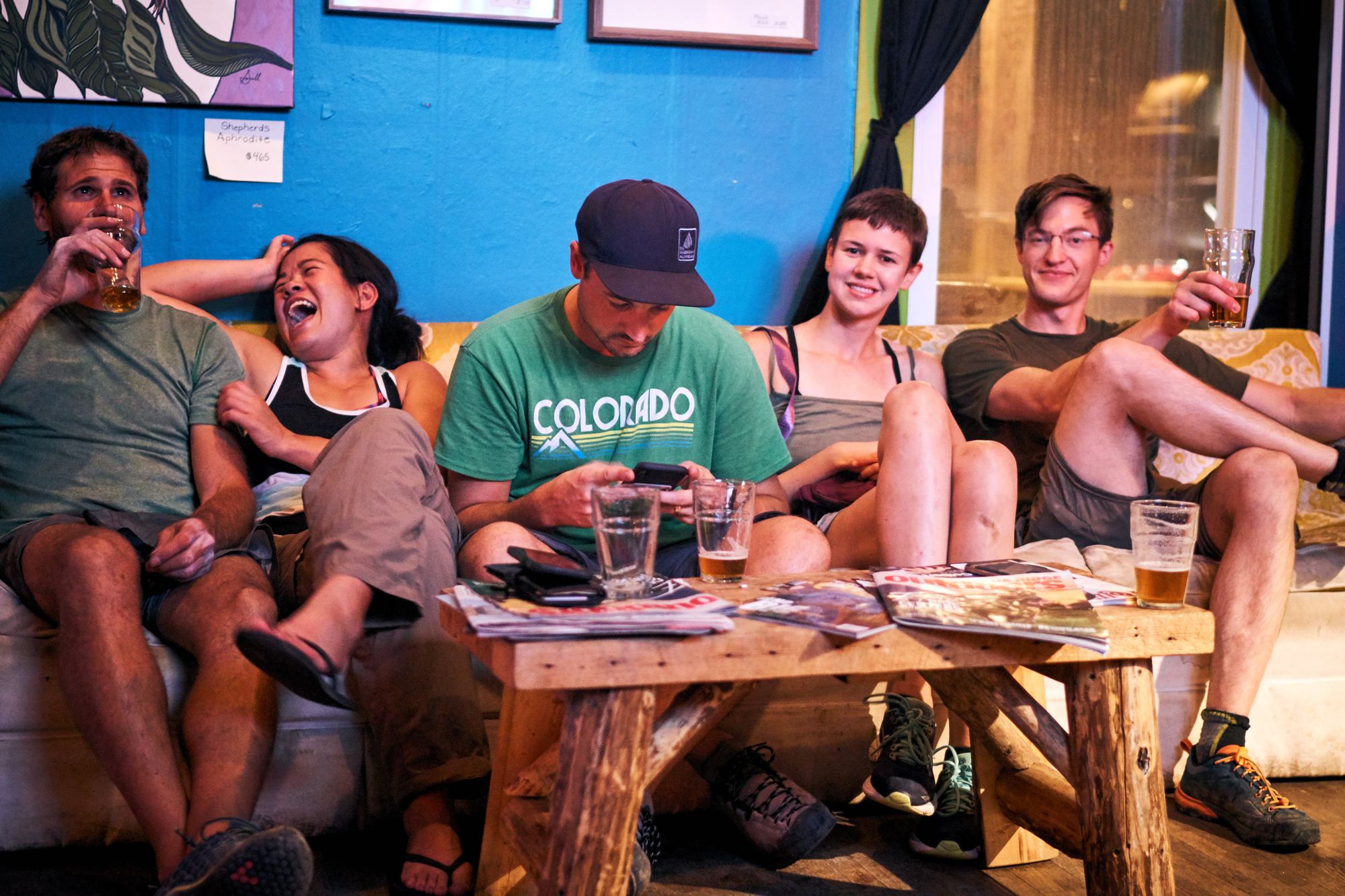 The group at waiting for a seat for Secret Sandwich Society, at the Grove. One of the best parts about climbing is the beer and the food after.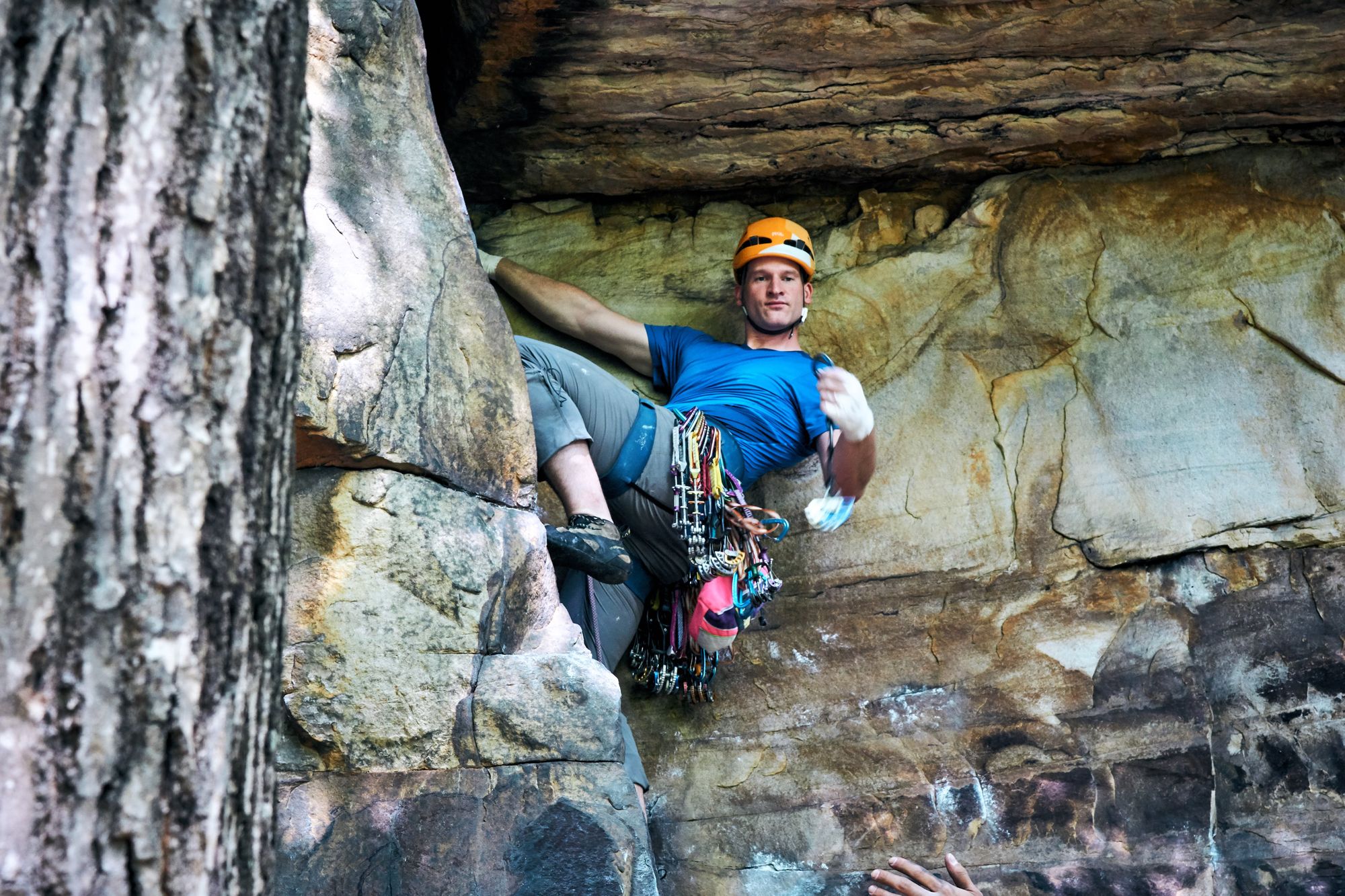 Bobby on the start of Fantasy.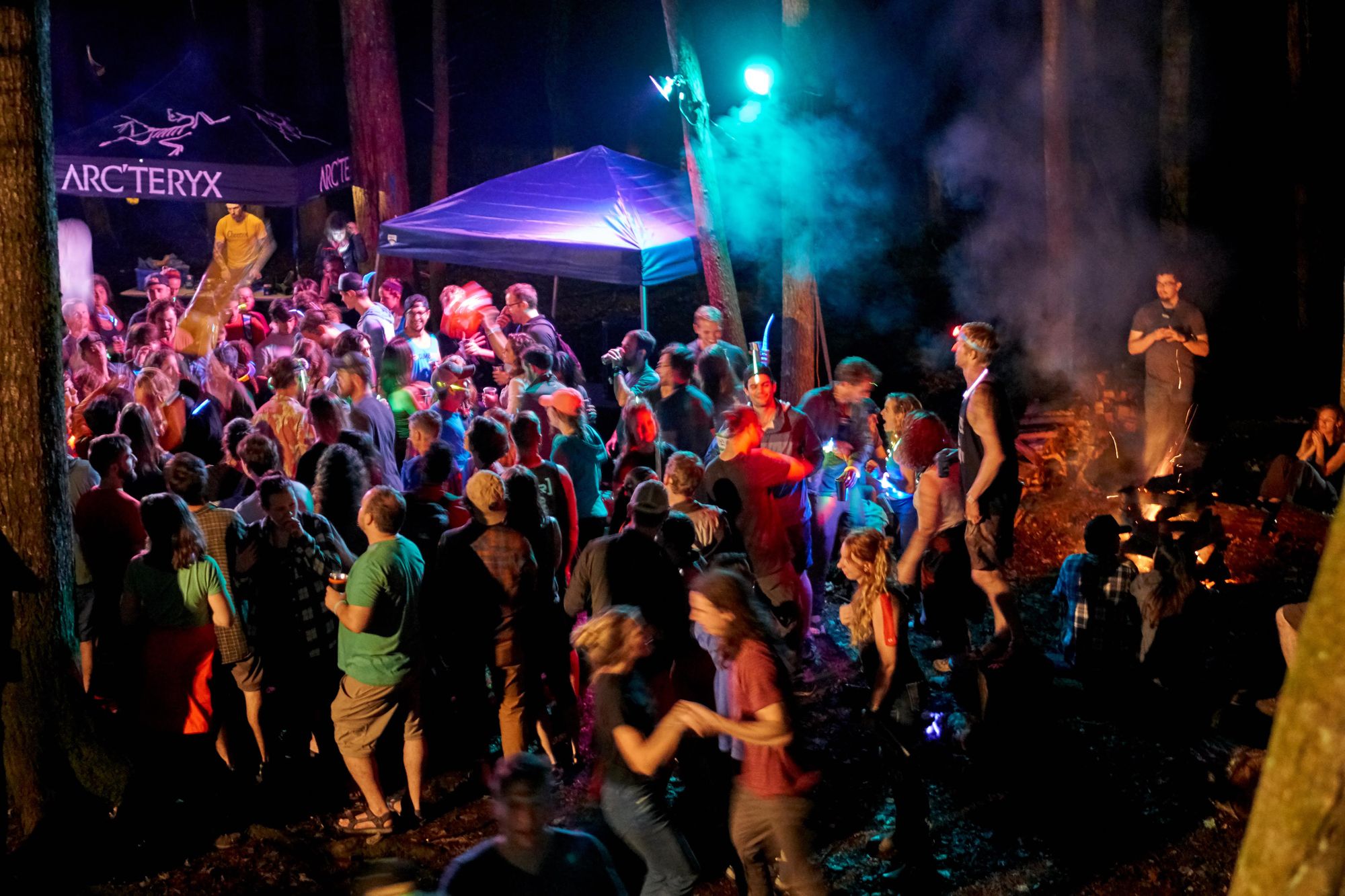 The party at the last day of the festival near a few bouldering problems.
Booze & Boulders - Can't go wrong.