Handies Peak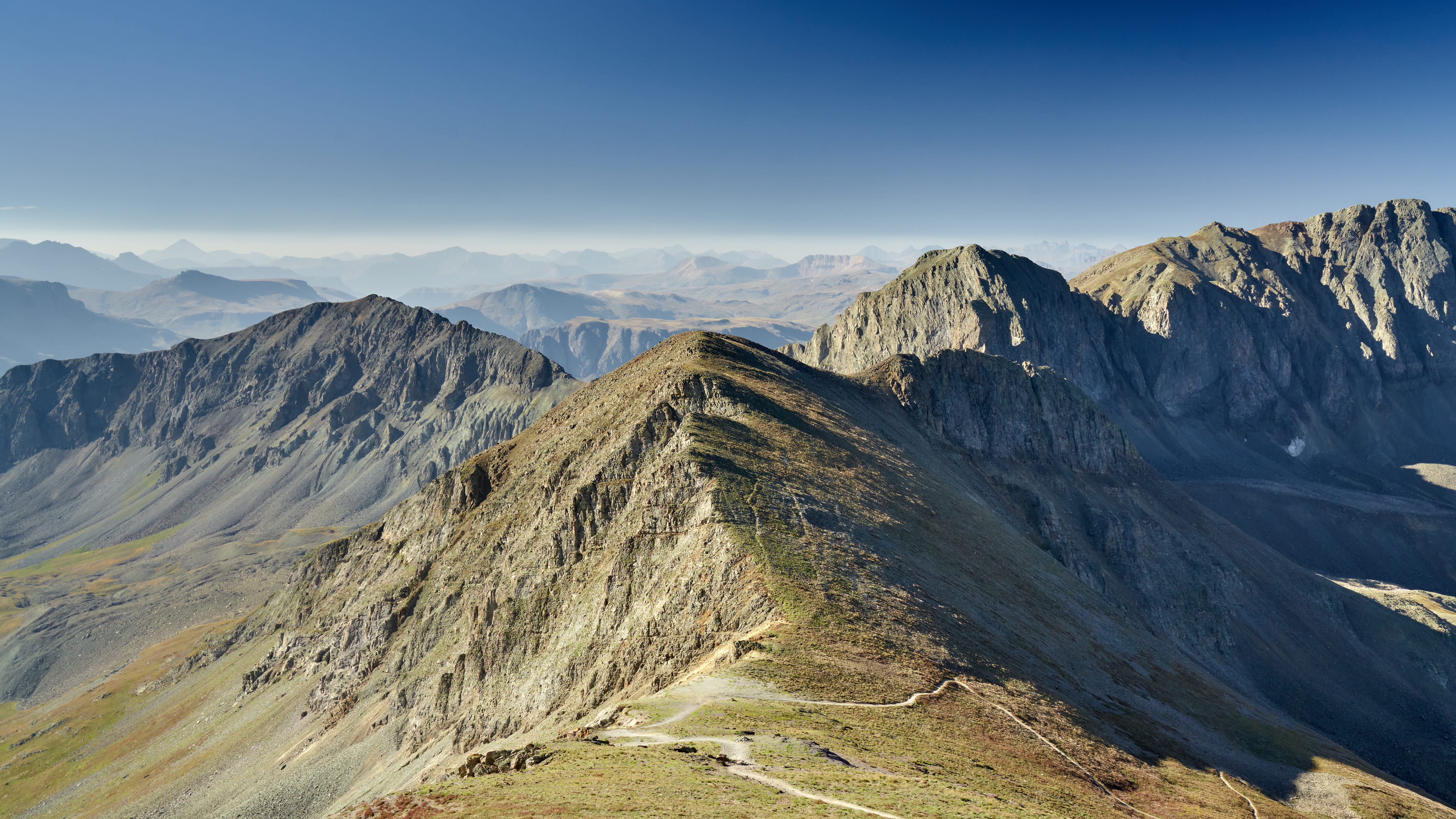 I'm resuming this page- have some catching up to do! These photos are from Handies Peak, a "easy" 14ner. This hike was from Fall 2021.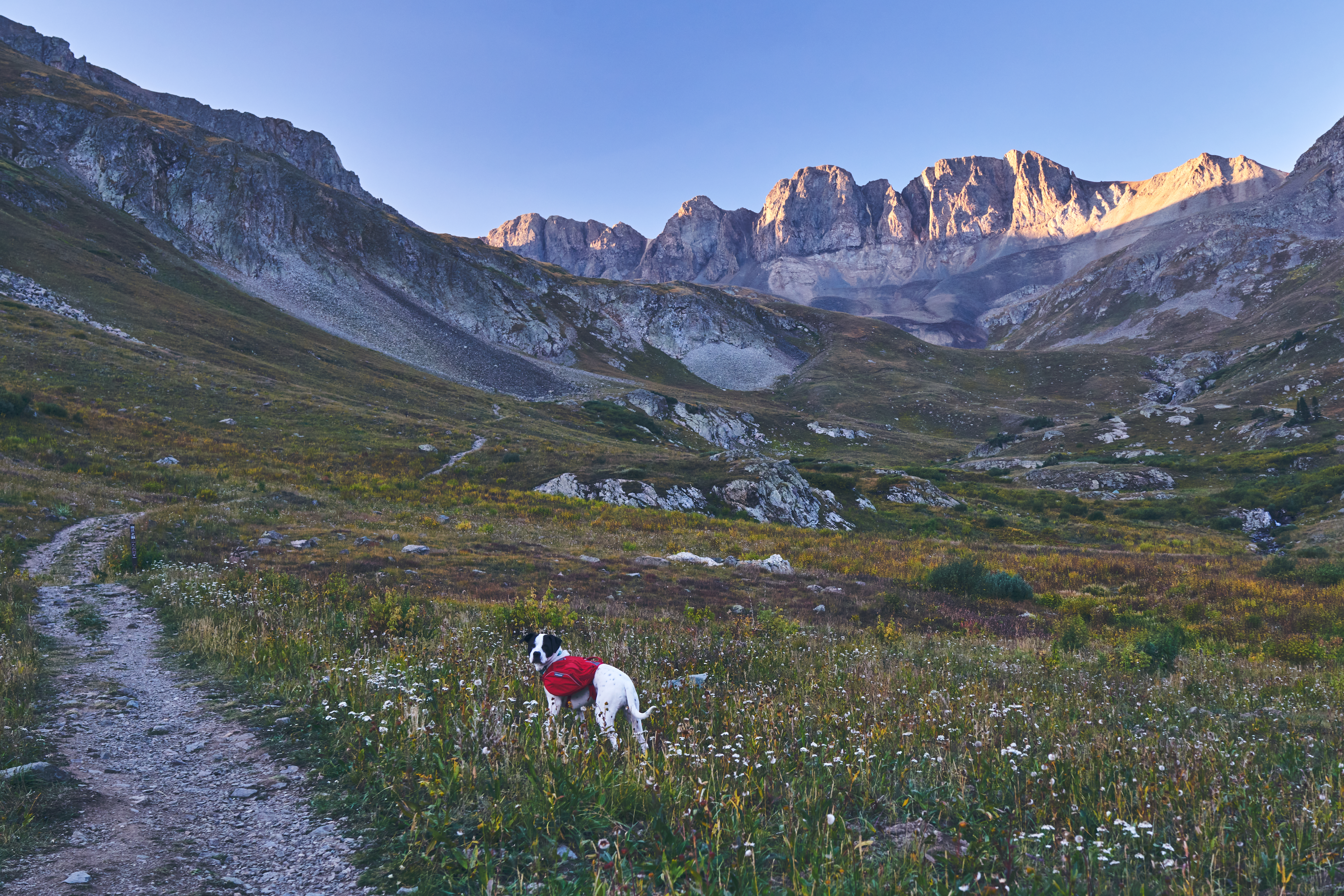 At the base, we had the trail to ourselves for a couple of miles.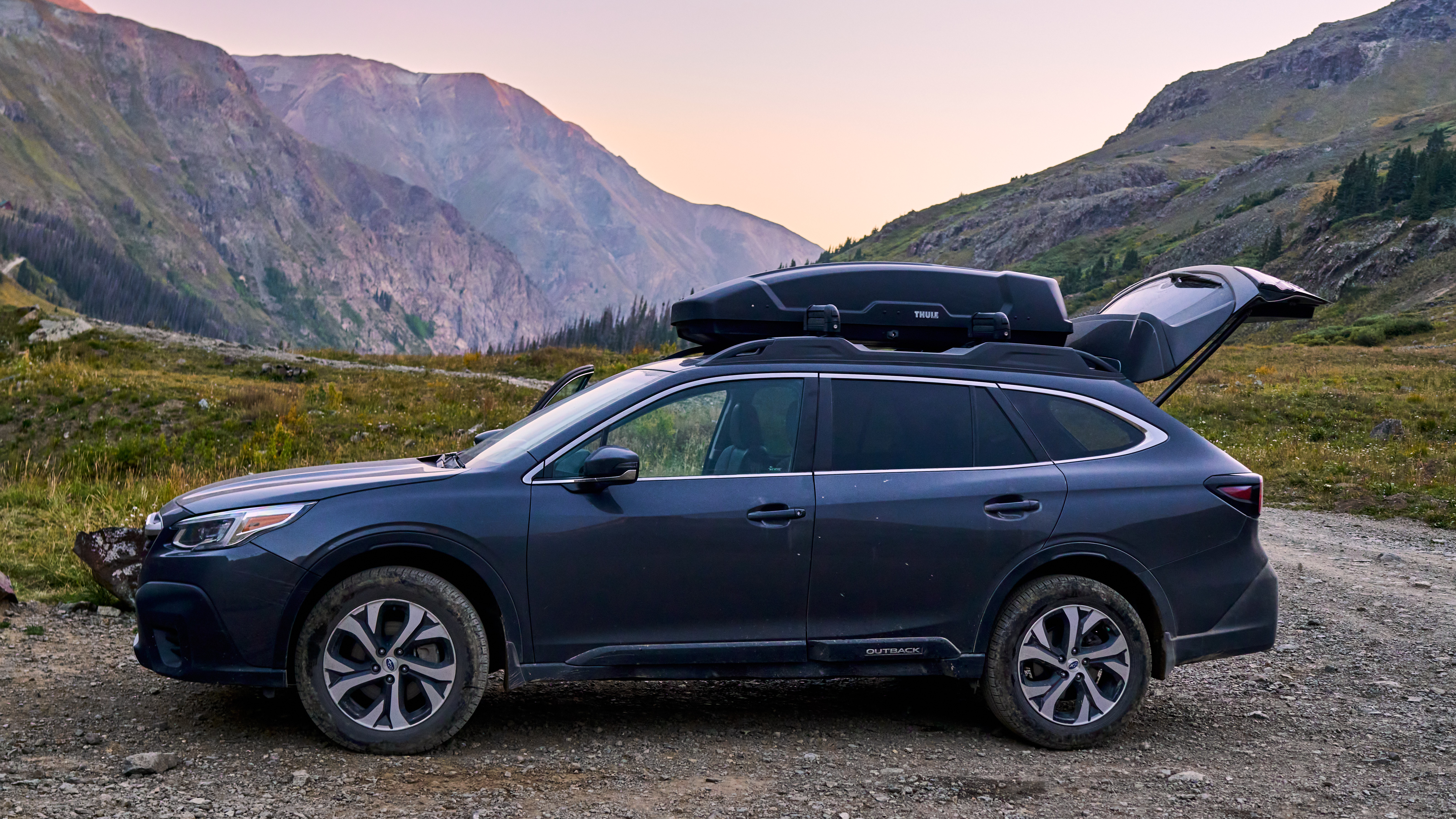 Got the Subaru Outback to the main trailhead with stock tires. Probably would have needed a rescue if it wasn't for the skid plates.