Seal Rock
We were in Boulder, CO one day, and we decided that we should climb one of the iconic Flatirons. Many were closed due to Raptor Nesting, so we chose to climb the East Face North Side of Seal Rock, rated at a cool 5.4. I noticed that the Flatirons were very popular for soloing, but I had trouble understanding why.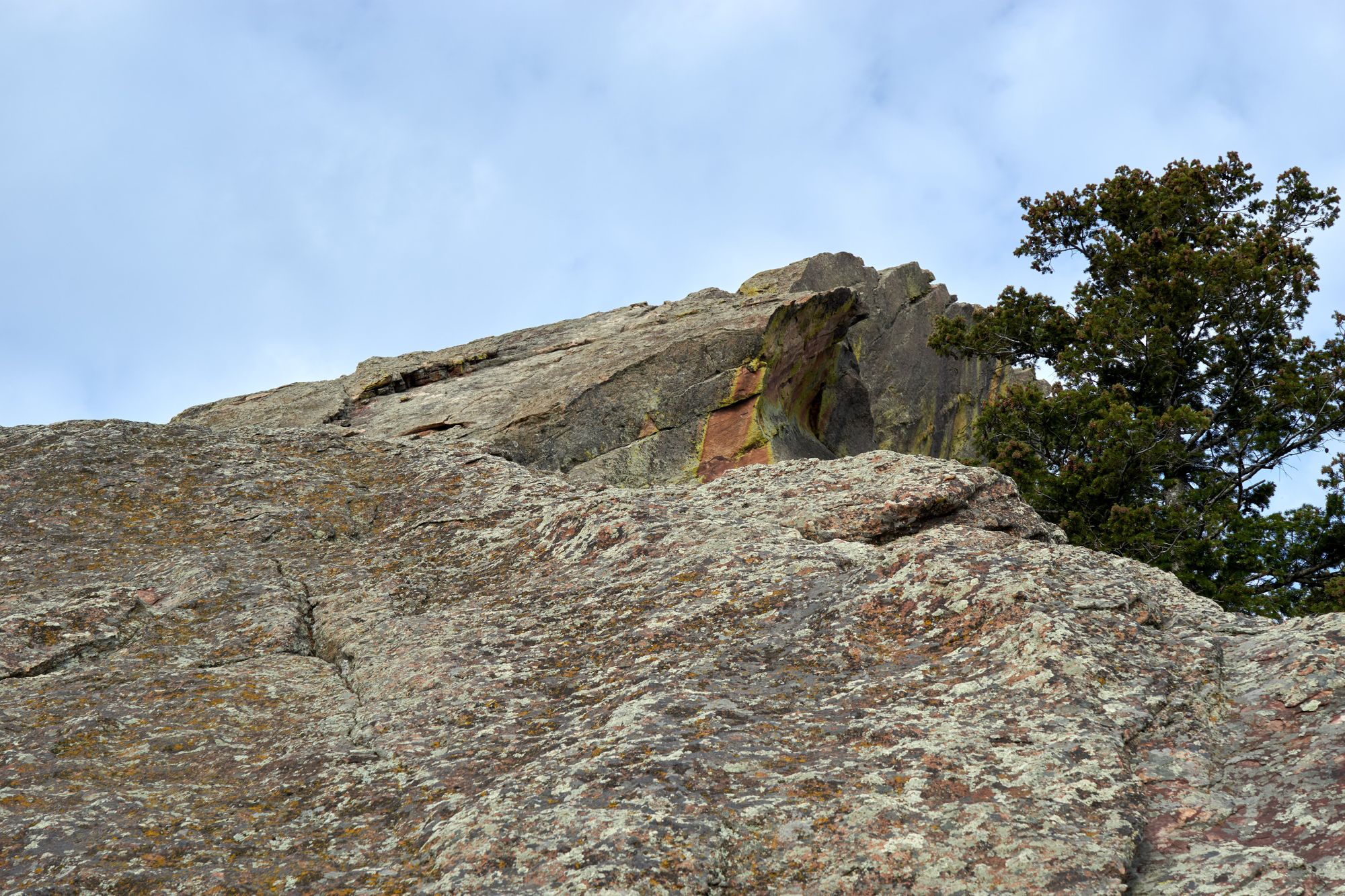 Soon enough, I found myself doing 50 feet run-outs, and putting gear in because "I probably should". At parts, I was literally jogging along the rock. God forbid, I'd be seen with a generous double-rack on this climb.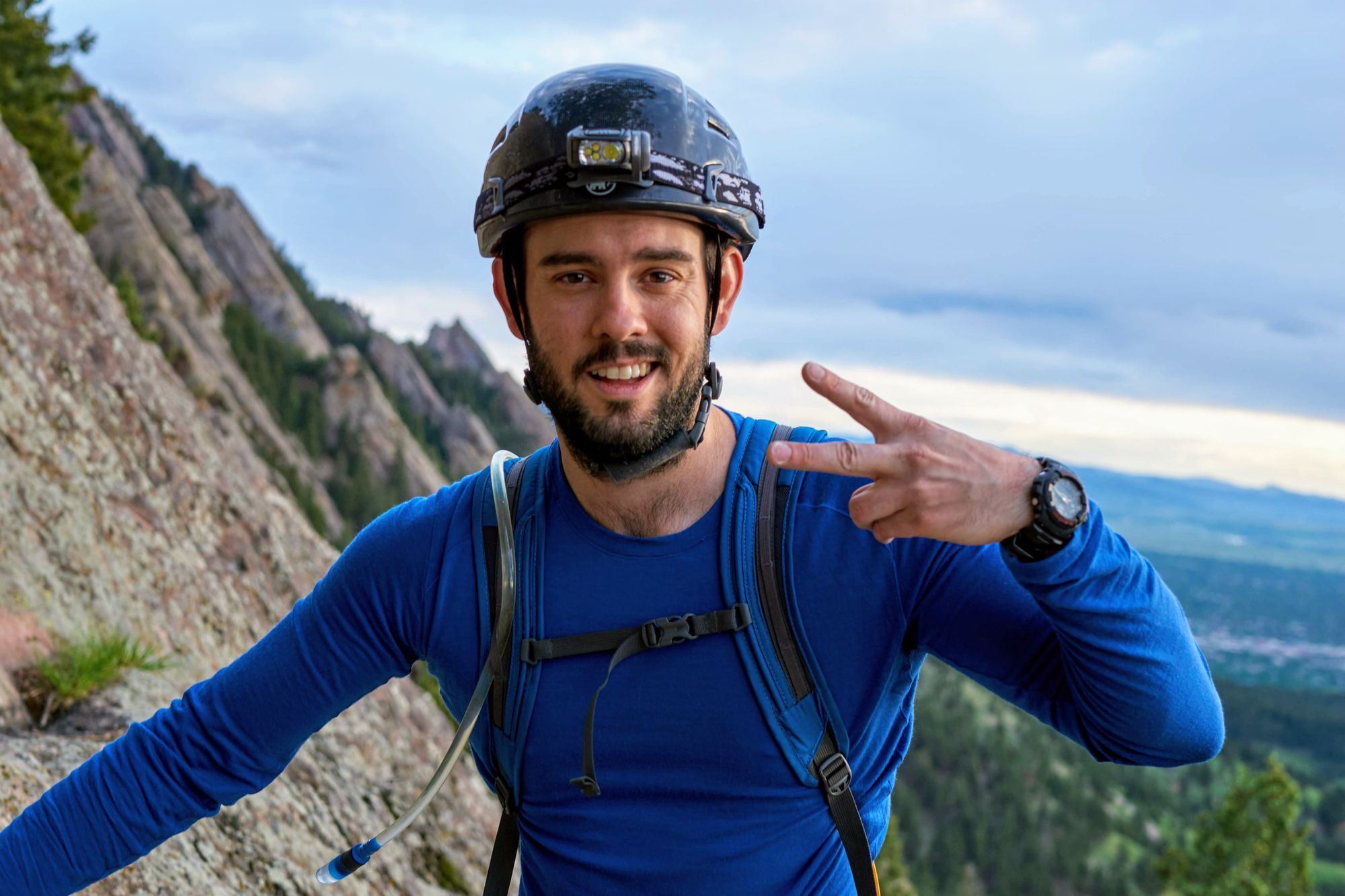 Nonetheless, we fully (& well protected) enjoyed the 4 pitches of Seal Rock w/ great views of Boulder, CO.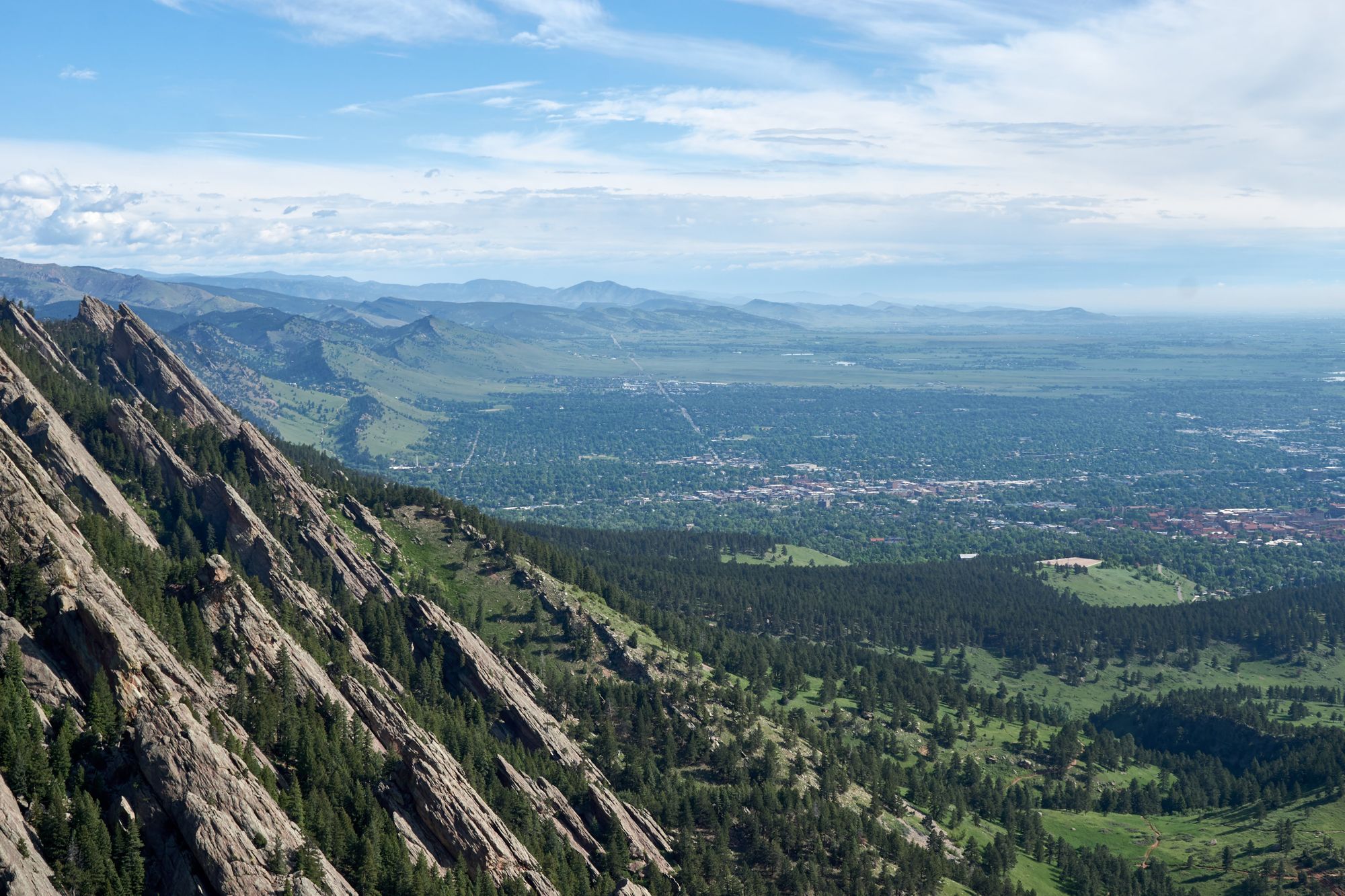 We made it to the ground just in time to meet up with our friends for lunch.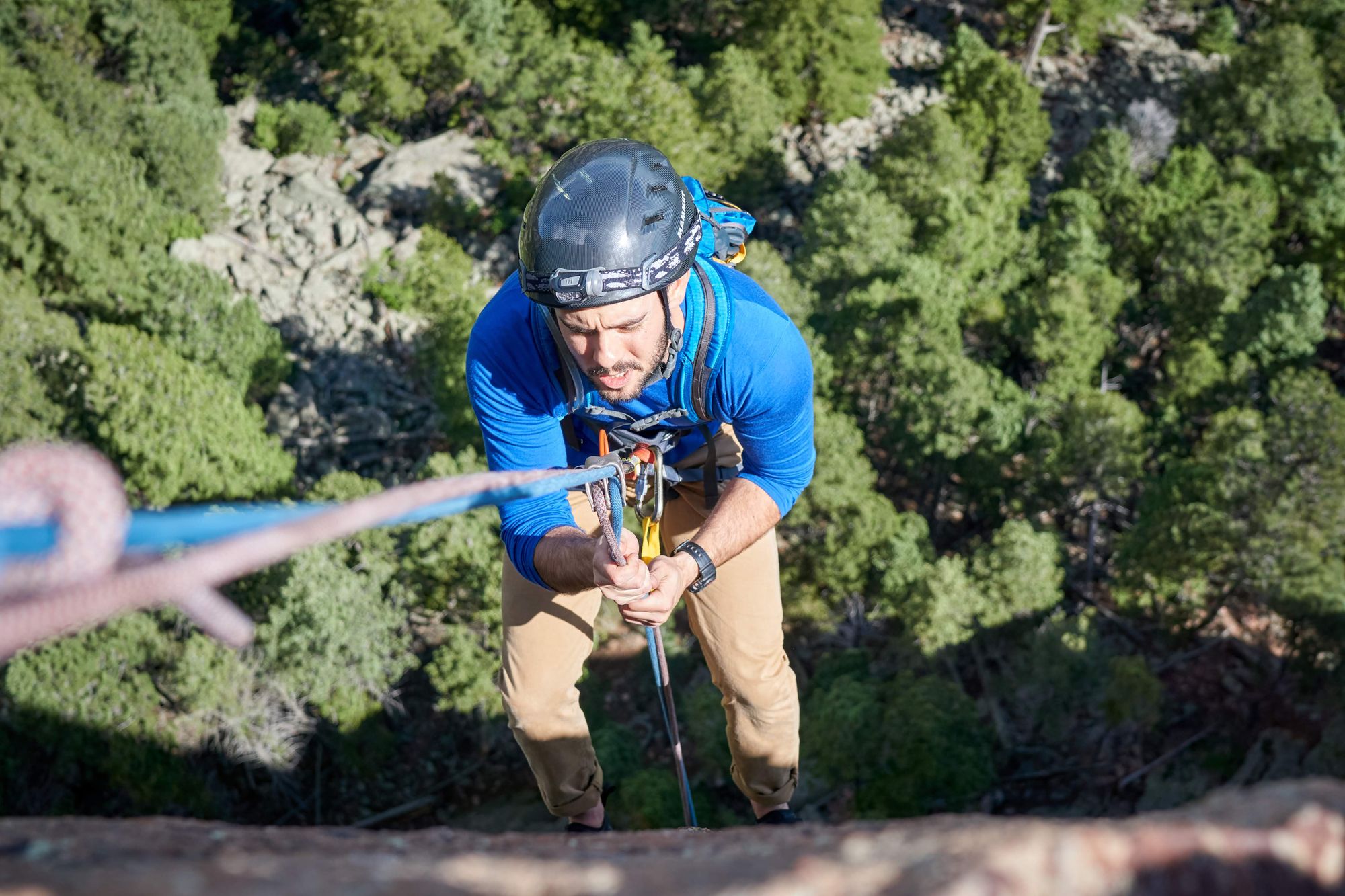 The rappel might have been scarier than the climb.
climbing
photography